Why you should buy a used car, Reno!
By Product Expert | Posted in Uncategorized on Wednesday, July 11th, 2018 at 4:22 pm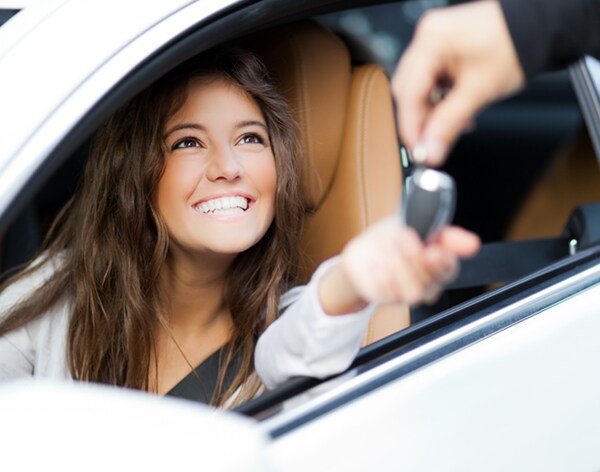 When looking for your next vehicle, whether its your first or you're simply adding to the fleet, there are a lot of factors to consider. Beyond the fun stuff like color, stereo, and sunroof, there are a lot of practical questions that can really help in making the right choice when it comes to buying your next car. By weighing your wants and needs with your budget, the option to go with a used car can often be the most sensible choice to get the right car for the right price.
At Fallon Ford-Toyota we specialize in matching the right car to the right person. You'll be treated like a real person and not a number. While we serve the Reno / Sparks area, we like to think of ourselves as having the Country Advantage, where we treat our customers with committed, personal service, unlike other 'Big City' dealerships. Talking with our knowledgeable staff can be the perfect way to find the right used car for you.
By choosing a used car your budget goes a lot further. The original owners of the vehicle absorb a sizable portion of the depreciation that occurs, allowing you to save a significant amount of money. This saving comes in addition to the lower tax and insurance premiums that come with a used car as well. The Fallon Ford-Toyota team can assist in providing a vehicle history report and discussing the various warranty options available to you. By choosing your next car as a used car from Fallon Ford-Toyota, you're sure to be rolling off the lot looking and feeling like a million bucks (and saving quite a few bucks while you're at it!) Take the trip just outside of Reno and see what Fallon Ford-Toyota has to offer.
When you're ready to get into that next vehicle, you know the right place to find a used car, Reno! Fallon Ford-Toyota has the selection, staff, and service to get you into the right ride with piece of mind and a few dollars to spare.